Wartune's Classes and Genders
Wartune features 3 unique classes with male and female versions of each.
Knights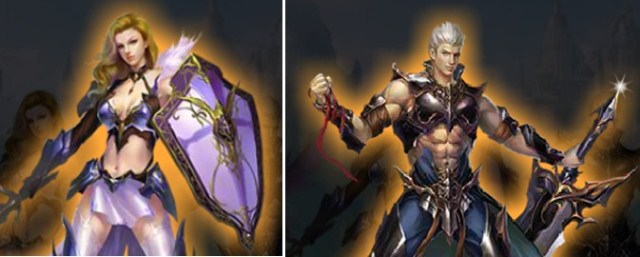 Knights wear iron-clad armor and are able to wield two-handed weapons. They can tank and protect their allies!
Archers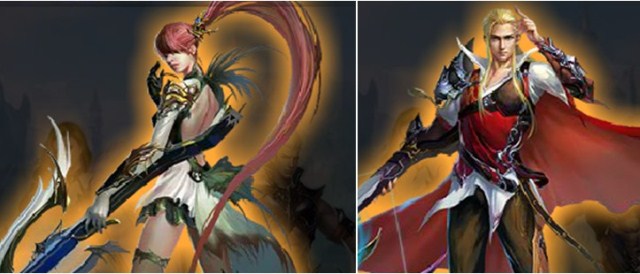 Archers are fast and move with stealth. They are keen snipers, so watch out!

Mages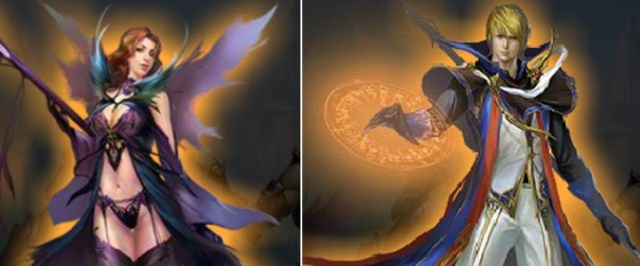 Mages are elegant and resourceful. They can, of course, protect and heal their friends, but they can also hold their own in a fight. Do not underestimate them!